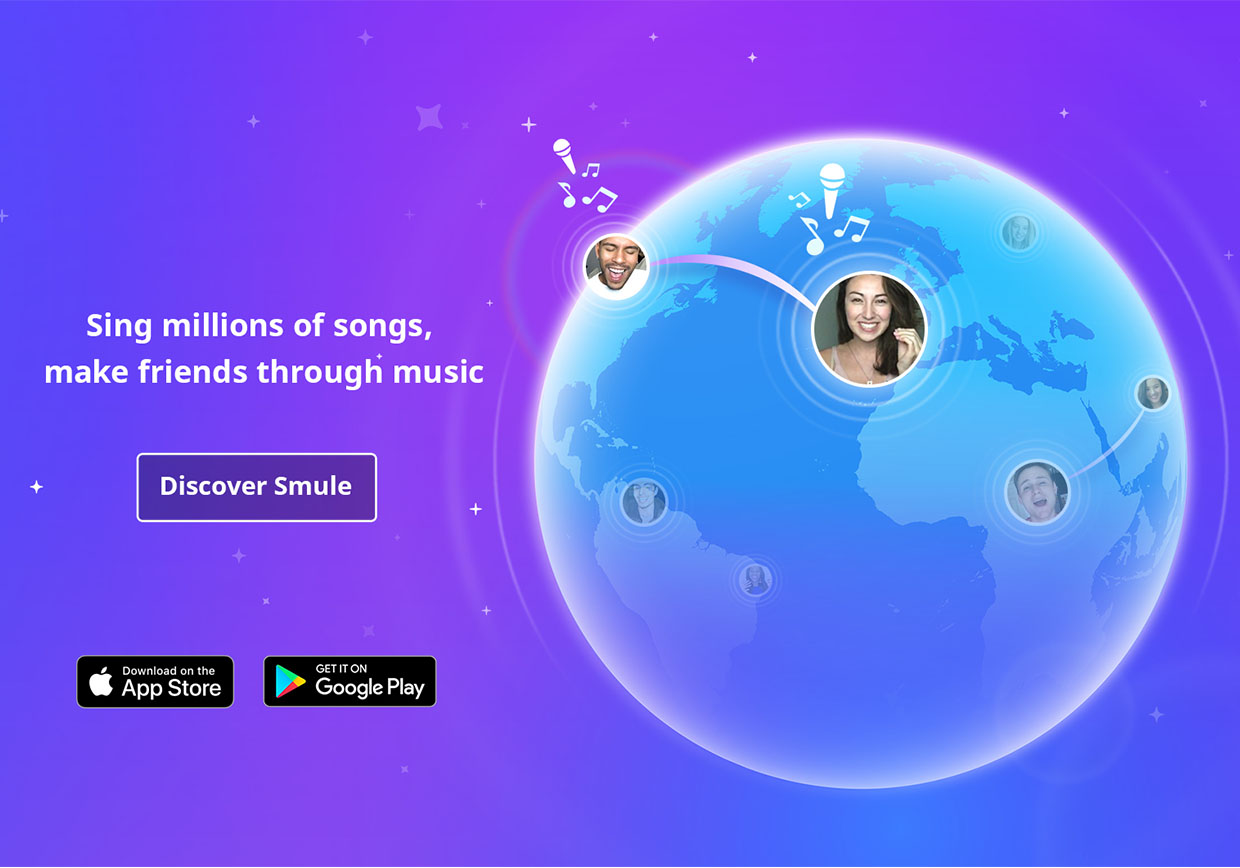 Smule 1:1 Presents – #SquadGoalSpace
Hello and Hi there fellow Smulians, this week's episode was a fun packed intergalactic time. We started off with our Squad Goal Space winners, who were out of this World! Quick reminder that our next Squad Goals challenge is all about your Mother…Nature that is. Have you and your awesome squad submit a groovy collab that's all about nature. Don't forget to let your imagination go wild!
SquadGoals
Current Theme – #SquadGoalNature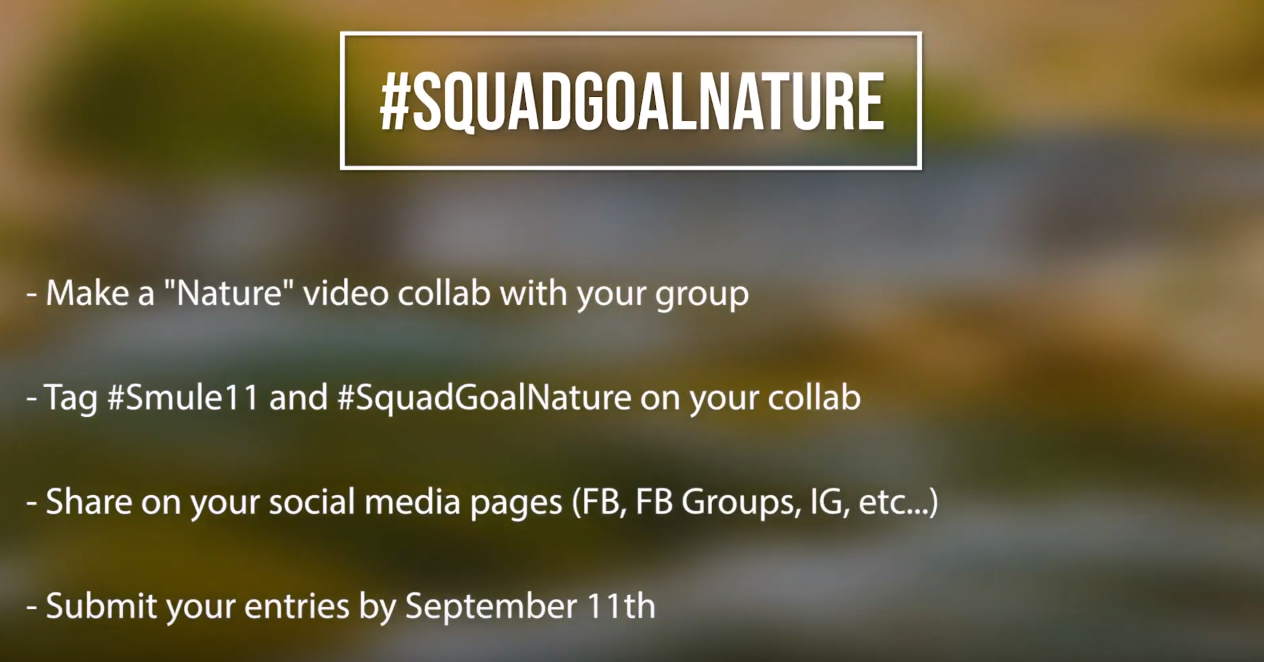 #SquadGoalSpace Winners



Smule 1:1 Champions
This week we finally got to introduce to you all our newest segment …drum rolls…
Smule 1:1 Champions! This new segment will be dedicated to promote competition-related news and the amazing winners all throughout the community. A hub for all of your competition needs.
As Always for a chance to get featured on Smule 1:1 and all of its related segments, place #Smule11 on all of your collabs. WE WANT TO SEE THEM!
[yotuwp type="playlist" id="PL6TgH56UtRsNGNyVGm0Dydio3PKMxEUWN" ]